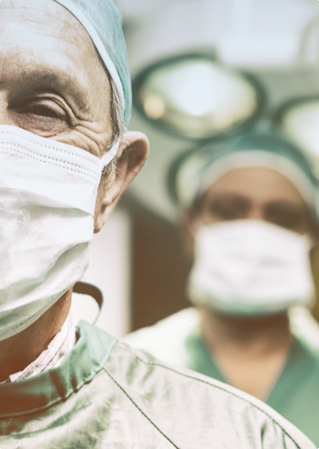 Your Custom Orthotics Specialist In Beverly Hills
Today's trends have created a culture of poorly-fitting shoes. Skate shoes and most daily-wear sneakers offer no arch support. Heels, booties, and platform sandals strain your Achilles tendon and aggravate neuromas. So many of us go about our day with foot ailments, and have no intent to treat them beyond basic over-the-counter relief methods. If being on your feet doesn't feel enjoyable, we've got good news: we can take care of that.
Book
An Appointment
Our Custom Orthotics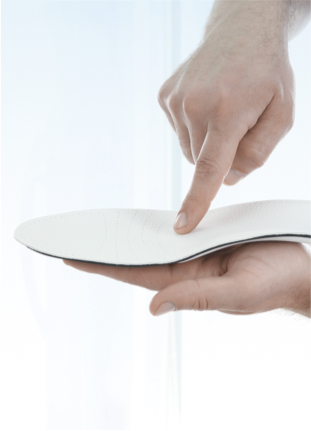 There's a variety of feet, and therefore, a variety of custom orthotics. One of the most common types we offer is rigid orthotics. Rigid orthotics are made of carbon fiber or plastic. Their job is to correct an abnormal gait or foot biomechanics.
Our patients also love our soft orthotics, which are used to alleviate pain and pressure. They have a soft, compressible composition, and tend to be used by those on their feet a lot. Between the two are semi-rigid orthotics. Athletes that need protection, support, and mobility find the perfect balance in semi-rigid orthotics. Additionally, we offer custom orthotics designed for specialized footwear and sporting equipment, like inserts for skates and skis.
Our center also offers orthotics specific to the complicated conditions you're facing. Diabetes and vascular disease both reduce blood flow to the extremities. Specialized orthotics provide customized support to minimize your circulatory side effects. Neuropathies, neuromas, and fibromas may create tender pressure points and nerve damage in your feet and ankles.
Custom orthotics alleviate discomfort and swelling specific to your condition.
In general, all orthotics give feet the protection and stability you need to go about your day. Nearly eight in 10 Americans have experienced foot problems as a result of wearing uncomfortable and ill-fitting shoes. But there's no need to give up the footwear you love when there's custom orthotics, and that's where we come in.
Conditions We Treat With Custom Orthotics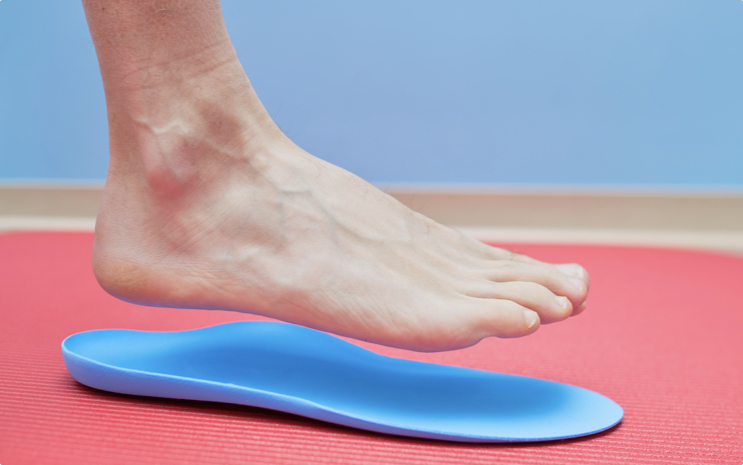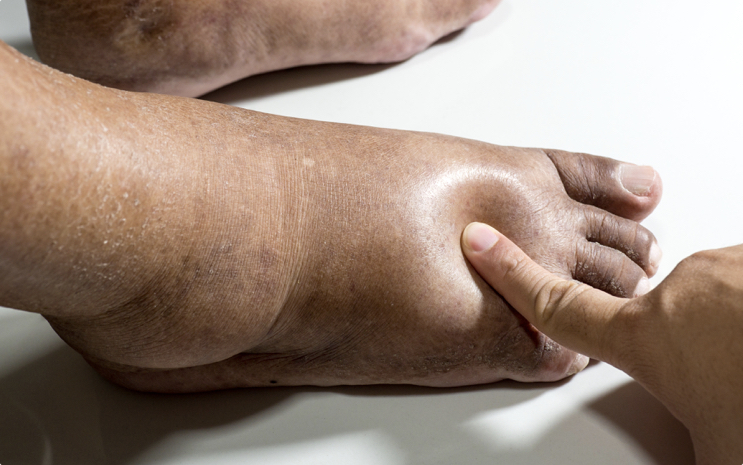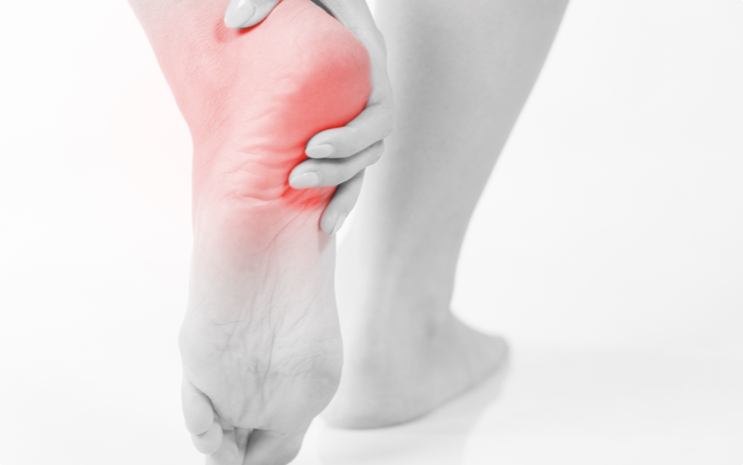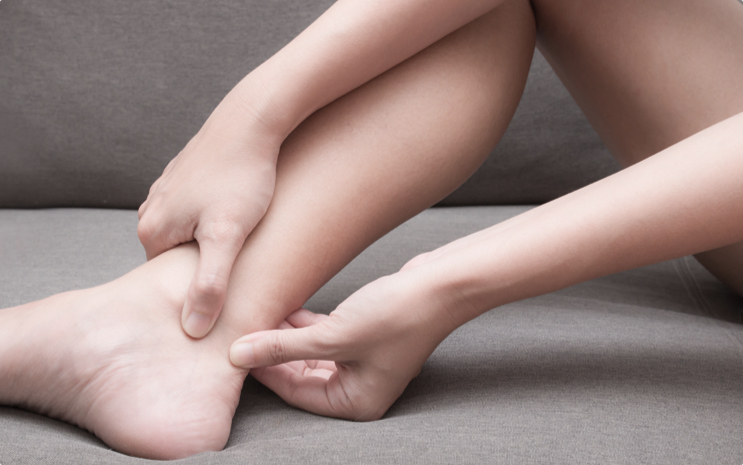 Why Choose Dr. Nik?
With over 30 years of experience, Dr. Nik and his team have an understanding of biomechanics more firm than our rigid orthotics! When you're afflicted by multiple foot ailments, finding comfort in walking may feel impossible. Our evaluation will help us choose the right shoe inserts for you, regardless of how many places you're experiencing pain. Every set of orthotics is not only individualized, but integrated for all of your conditions.
Meet Dr. Nik
Our Podiatry Services
Dr. Nik's strives to deliver the finest, most cost effective podiatric health care available. If custom orthotics aren't quite what you need, don't worry: we do more.
Start Living Better Today!
Do you have any questions about Dr. Nik or our general services? We are always here and ready to help. Get in touch today.