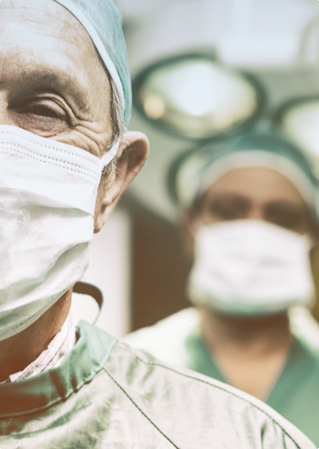 Your Laser Treatment Specialist in Beverly Hills
The newest in technological advancements is laser therapy, which uses medical lasers approved by the FDA to treat a variety of conditions. Lasers can excise, ablate, and vaporize soft tissue while sterilizing and sealing blood vessels. Because of their incredible precision, any surrounding healthy tissue is left unaffected.
Book
An Appointment
Our Approach to Laser Treatment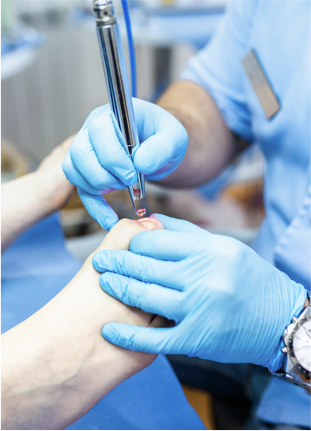 Historically, treatments for various tissue growths have been riddled with side effects from medications' inability to distinguish between healthy cells and painful warts, fungus, and benign overgrowths. Topical creams and oral medications can cause skin irritation, complicated interactions, organ damage, and even excess pain - the exact thing you're trying to get rid of.
Our team uses a range of specially designed laser beams to treat your conditions with little to no discomfort. GenesisPlus is a Nd:YAG 1064 nm laser most commonly used for onychomycosis nail infections and lesion ablation.
Cases of toenail fungus are often the result of contact with dermatophytes in our everyday environments. We're all at risk for nail infection, but genetic susceptibility, poor health, increasing age, and frequenting certain spaces, such as public pools and gyms, increase your chances of contracting a fungal infection. Warts are manifestations of other common viruses, most often human papillomavirus (HPV). The benign growth of nerve tissue (neuromas) or fibrous connective tissue (fibromas) have various or unknown causes. No matter your condition, laser treatment may be the solution.
Laser treatments are performed with no anesthesia, because it doesn't hurt.
In fact, patients typically report having immediate relief from their previously painful symptoms. During laser treatment, you can expect to feel a warming sensation. This heat is deadly for unwanted microbes, but safe and painless for you. Everything is done outpatient, so you can resume all normal activities immediately.
Conditions We Treat With Laser Treatment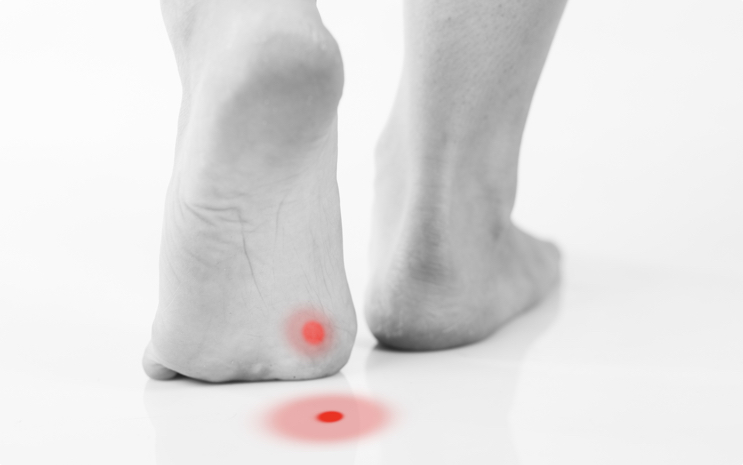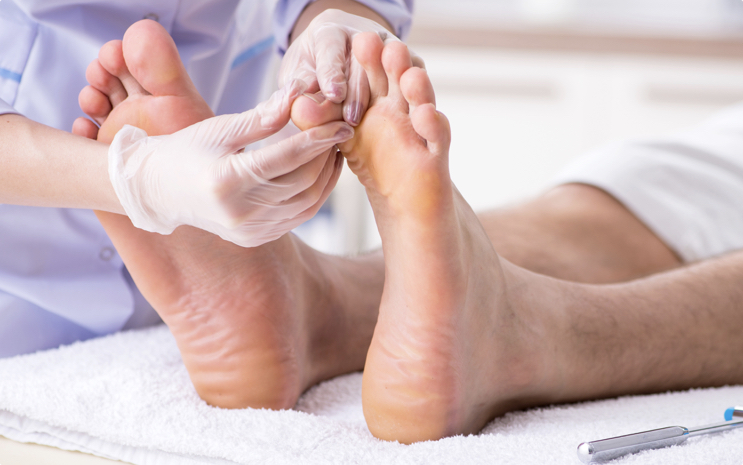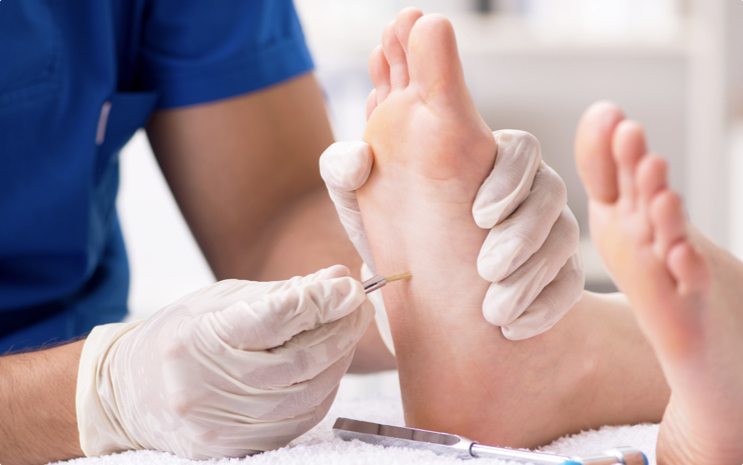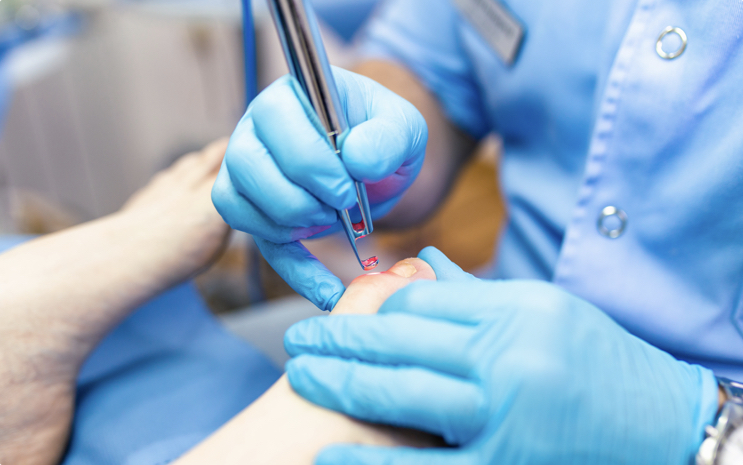 Why Choose Dr. Nik?
Dr. Nik knows the frustration and hopelessness of treating problems that seem like they won't respond to treatment. An evaluation of your medical history, degree of severity, and ineffective treatment plans will help us find the perfect solution to your chronic condition.
Meet Dr. Nik
Our Podiatry Services
Dr. Nik's strives to deliver the finest, most cost effective podiatric health care available. If laser treatment isn't quite what you need, don't worry: we do more.
Start Living Better Today!
Do you have any questions about Dr. Nik or our general services? We are always here and ready to help. Get in touch today.