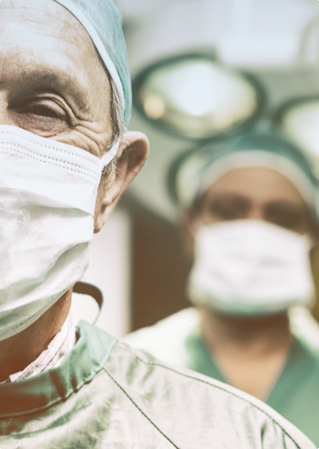 Top General Podiatry Specialist in Beverly Hills
At Dr. Nik's Foot & Ankle Center, we strive to deliver the finest, most cost effective foot and ankle intervention available. We stay on the forefront of medicine so our therapeutic options are innovative and helpful, especially for the conditions you've had trouble resolving with traditional treatments.
Book
An Appointment
General Podiatry Basics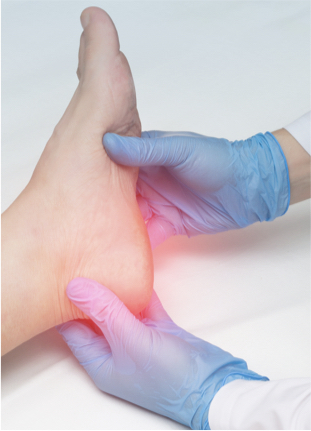 A podiatrist is a doctor and surgeon who treats conditions of the foot and ankle. Podiatrists face years of specialized foot and ankle training in podiatric school and residency programs. They study bones, nerves, muscles, and everything in between. The training they endure allows them to develop individualized treatment plans based on specific diagnoses.
Podiatric care providers have experience with conservative and surgical treatments alike, and may work closely with your other medical specialists to provide the perfect treatment plan for you.
There's no reason to be in pain.
You may not think a podiatrist can benefit you, but that is because most Americans have resigned to simply living with their chronic foot and ankle pain. There is no reason not to seek treatment, especially with Dr. Nik's team. Feet may seem simple, but podiatric conditions represent the intersection of countless disciplines, including neurology, pathology, immunology, cardiology, and endocrinology.
General Podiatry Treatments We Perform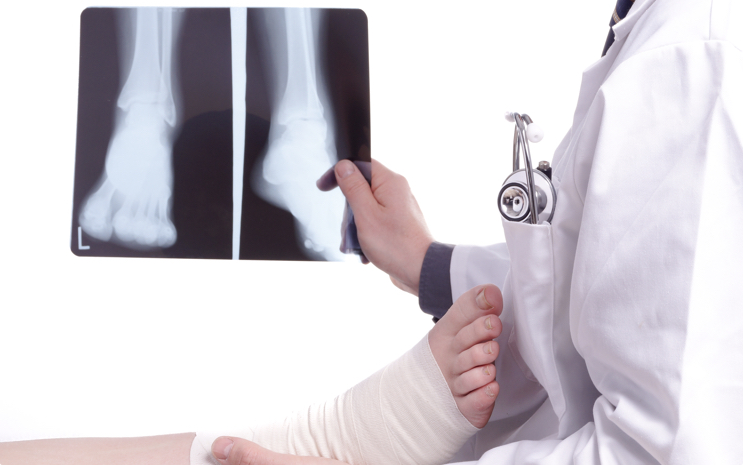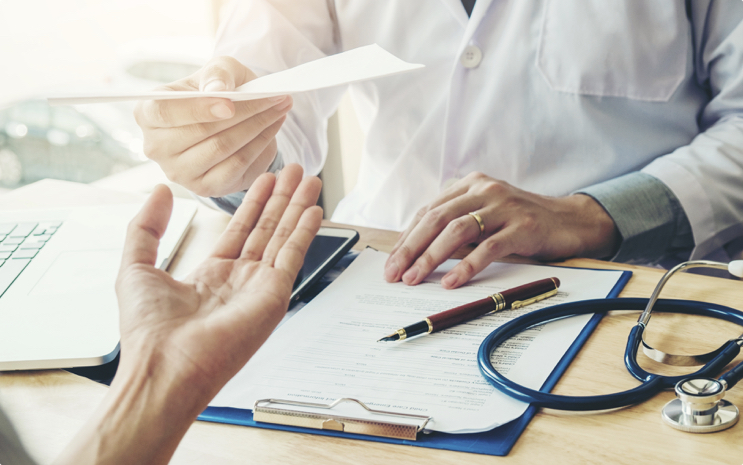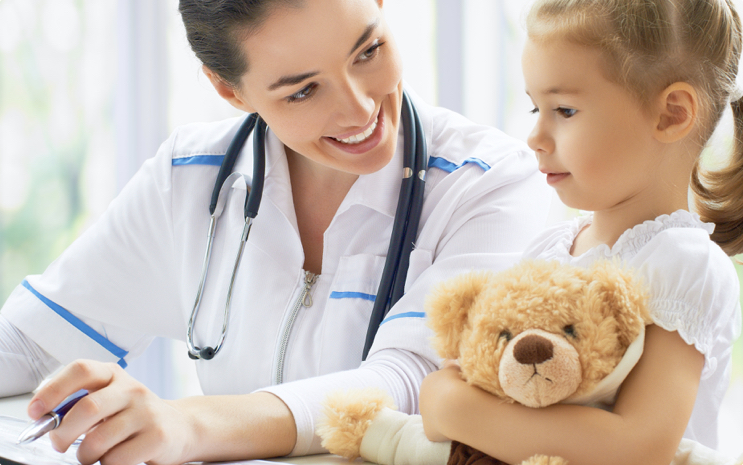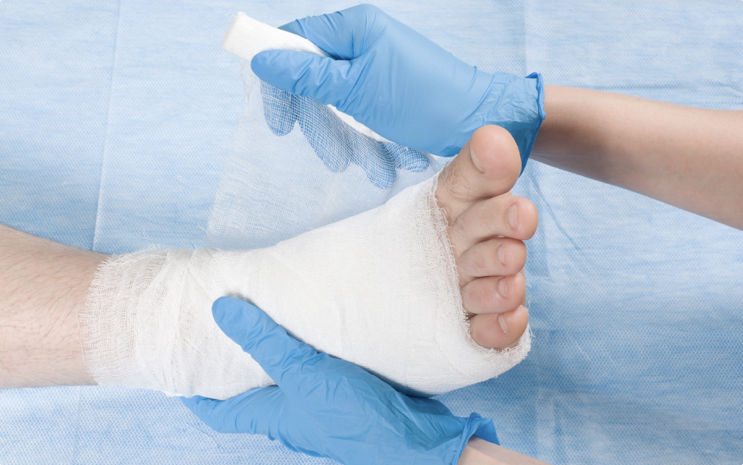 Why Choose Dr. Nik?
Dr. Nik is the doctor with the experience you need and a personality you can talk to. We believe listening to patients comes first, which is why we put you and your comfort first. Our team has the expertise to treat any condition; we've seen it all. If you're facing foot and ankle problems, you've come to the right place.
Meet Dr. Nik
Our Podiatry Services
Dr. Nik's strives to deliver the finest, most cost effective podiatric health care available. If custom orthotics aren't quite what you need, don't worry: we do more.
Start Living Better Today!
Do you have any questions about Dr. Nik or our general services? We are always here and ready to help. Get in touch today.