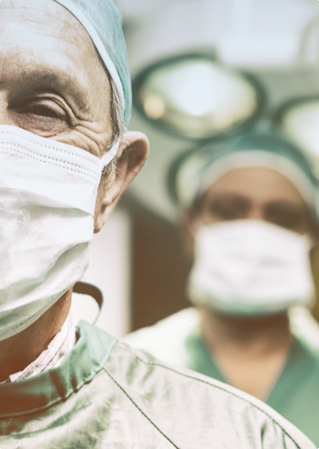 Top Regenerative Medicine Specialist in Beverly Hills
Regenerative medicine is defined as the replacing or engineering of human cells and tissues in order to establish normal function. This specialized therapy concentrates the cells in your body that are responsible for healing at sites of injury, pain, and degeneration. There's no outside lab intervention or chemicals required: it's just your body, working better.
Book
An Appointment
Our Approach to Regenerative Medicine
Regenerative medicine currently consists of both platelet-rich plasma (PRP) and stem cell treatment. PRP concentrates the bioactive proteins responsible for the body's natural healing cascade into one area. Similarly, stem cell treatment transfer the naturally occurring and pre-existing stem cells in your adipose tissue (fat) to a site of injury.
Regenerative therapies accomplish two things. First, it aids and strengthens the body's naturally-occuring healing process. Second, it stimulates healing processes of damaged tissue that have not yet begun. In moving cells across the body, we also move their signaling molecules, causing conduction cascades where you need them most.
PRP and stem cell treatment are most effective for bone and soft tissue healing, which is necessary in sports medicine, persistent symptom management, and pain relief.
Regenerative medicine is your body, healing you.
Our highly-experienced team provides these conservative methods because of their scientifically proven effects driven by high concentrations of natural anti-inflammatories, recruitment proteins, and pluripotent cells. An evaluation by Dr. Nik and his team will help you decide if PRP, stem cell therapy, or both may be right for your condition.
We Treat with Regenerative Medicine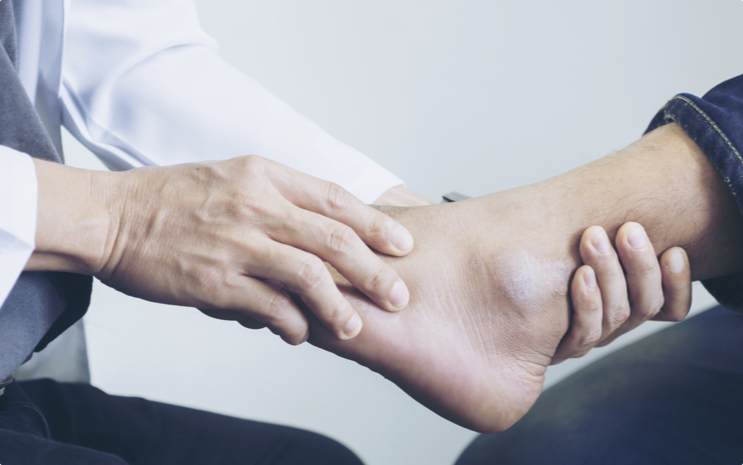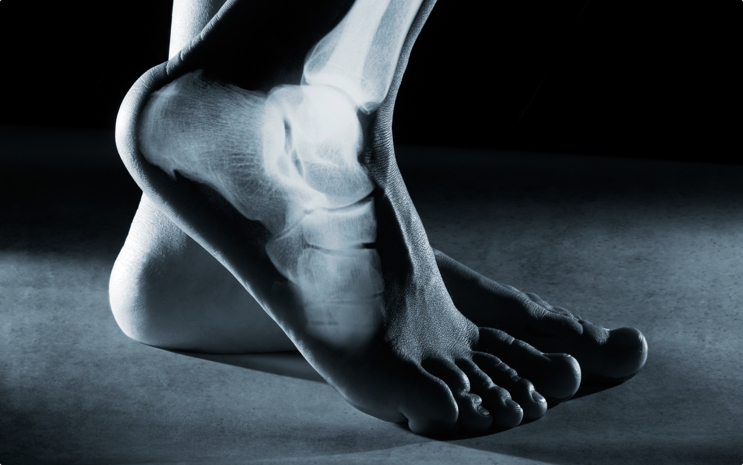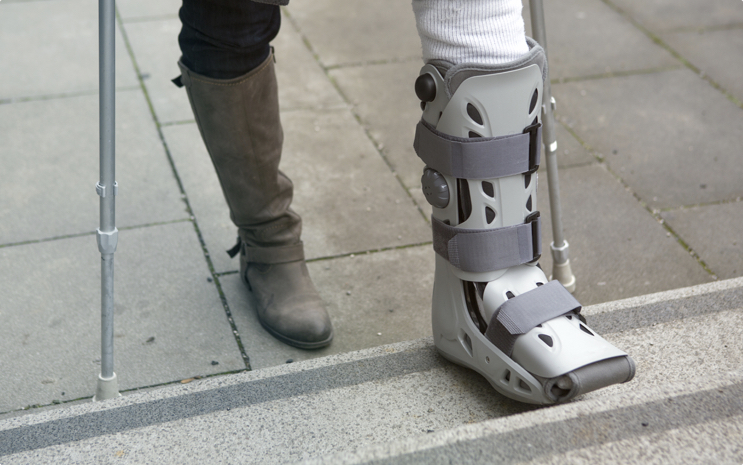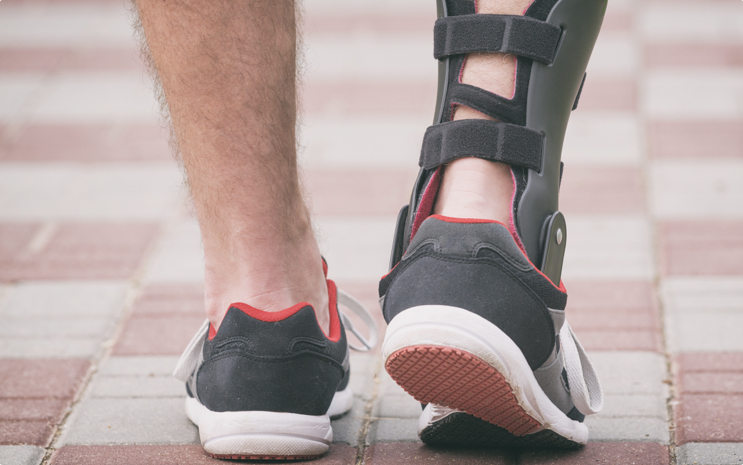 Why Choose Dr. Nik?
At Dr. Nik's Foot and Ankle Center, we know that science is advancing faster than ever. We're on the forefront of medicine, which is why the scientifically-backed regenerative therapies are available at our offices. Dr. Nik also teaches and trains future doctors, so we're always learning new methods for how to best treat you.
Meet Dr. Nik
Our Podiatry Services
Dr. Nik's strives to deliver the finest, most cost effective podiatric health care available. If regenerative medicine isn't quite what you need, don't worry: we do more.
PRP Treatment
Platelet-rich therapy concentrates the best cofactors from within your blood at the site of injury, encouraging speedier and better recovery.
Learn More
Stem Cell
Using Stem Cell Lift® procedures, we manipulate and activate pluripotent cells within your body to remedy injured joints.
Learn More
Start Living Better Today!
Do you have any questions about Dr. Nik or our general services? We are always here and ready to help. Get in touch today.