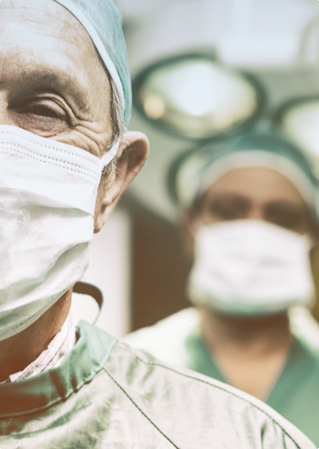 Your PRP Treatment Specialist in Beverly Hills
Your body is filled with all of the necessary ingredients to heal itself. But sometimes, it doesn't seem like your recovery is happening fast enough. Platelet-rich therapy (PRP) concentrates the reconstructive components in your blood at the site of pain, giving your injury the "good stuff" it needs to get better.
Book
An Appointment
What is PRP?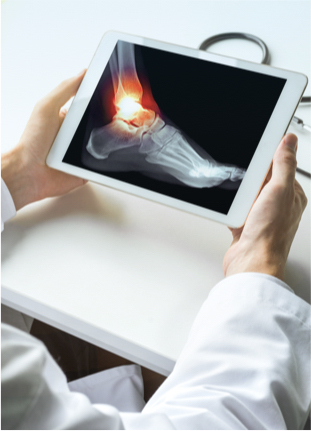 Platelet-rich therapy is a regenerative treatment, which means it uses your cells to encourage a speedier recovery process. The blood that flows throughout your body is naturally filled with a variety of chemical factors, bioactive proteins, and platelets. Platelets are blood cells that form clots when exposed to damaged tissue in order to stop bleeding.
PRP is performed by drawing blood and centrifuging it, in order to separate it into its different components. Platelets and growth factors are then injected directly into the site of injury. This process is called autologous blood therapy.
The injected solution has 5-10x the amount of platelets and growth factors as normal blood. These components stimulate healing that hasn't begun yet as well as encouraging existing healing to happen faster.
PRP provides immediate pain relief.
The PRP procedure is performed outpatient, and you can expect it to take up to 90 minutes. Many patients feel immediate relief following the first injection, but some people may need follow-up injections spaced over weeks or months. Our team will discuss what treatment plan is best for you based on an evaluation of your symptoms and medical history. Past patients have described PRP as life-changing, and we'll have you saying the same.
PRP Treatment for Sports Injuries
When you're an athlete, healing as quickly as possible is important. At Dr. Nik's Foot & Ankle Center, we understand that, which is why we use PRP therapy to treat sport-related injuries. Platelet-rich plasma doesn't discriminate; it helps tendon, ligament, and muscle healing. While surgery requires a lot of rest and recovery time, many patients that receive PRP are using a stationary bike by one week post-op. The noninvasive nature of the surgery lowers the risk of complications, and there aren't allergic reactions because only your own cells are injected. Between the quick procedure, fast recovery process, and little-to-no potential complications, PRP is ideal for athletes itching to get back to practice.
Contact
Us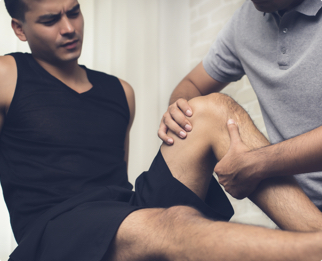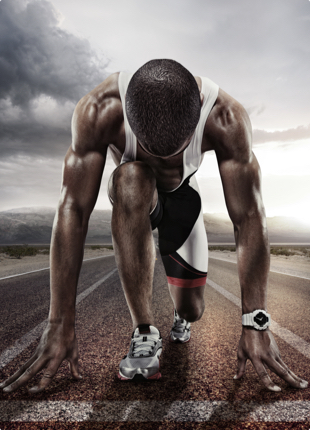 Benefits of PRP Treatment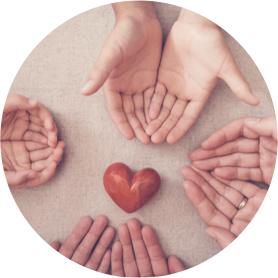 Versatile
PRP treatment hallmarks surgical procedures for its multifaceted applications. It can be used for a wide array of musculoskeletal disorders. No matter where you're experiencing injury, PRP can accelerate your healing.
Less Invasive
Platelet-rich plasma requires only drawing blood and an injection. This method allows for conservative treatment of conditions previously only solved through surgical means.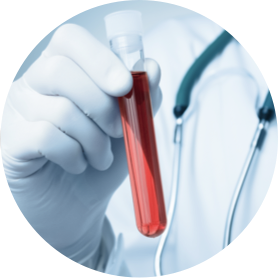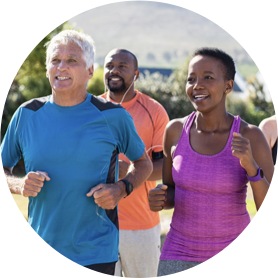 No Downtime
The biggest advantage of PRP is the faster, easier recovery. It can take patients months to recover full mobility after surgery, but PRP treatment allows for musculoskeletal improvement within the first week.
Why Choose Dr. Nik?
Platelet-rich plasma therapy requires a skilled doctor because injections must be precisely inserted into injured tissue, especially in cases involving arthritis and joint capsule injections. Our team has the experience needed to successfully remediate pain using PRP. Dr. Nik has successfully treated many patients that had seen no improvement in their condition until receiving this therapy.
Meet Dr. Nik
Start Living Better Today!
Do you have any questions about Dr. Nik or our general services? We are always here and ready to help. Get in touch today.