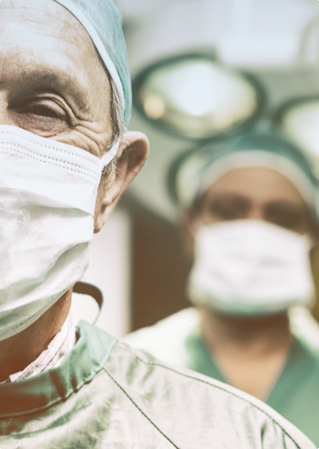 Your Foot & Ankle Sprain Specialist in Beverly Hills
No one has ever sprained their ankle and thought, "I want to do that again!" But a single sprain incident puts you at a greatly increased risk for future sprains. We want you to avoid re-injury just as much as you do, which is why we're here to both treat and prevent foot and ankle trauma.
Book
An Appointment
Foot & Ankle Sprain Basics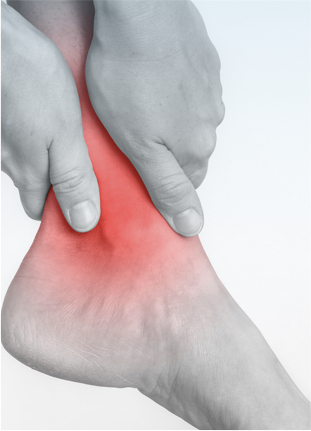 Ligaments are the tough bands of tissue that connect two bones. Ligaments are responsible for joint stability and positioning. When ligaments are strong, your joints are well-supported and ready for action.
Sprains are defined as the stretching or tearing of ligaments, which then weakens them. Ankle and foot sprains typically occur when you accidentally twist or turn your ankle in an uncomfortable way. While ankle sprains are most common during strenuous activities, it's not unusual to sprain your foot or ankle performing everyday activities.
After a sprain, your ligaments' ability to keep bones in place is decreased. Your joints are more unstable, and you're more susceptible to further injuries.
Ankle sprain symptoms include pain, tenderness, swelling, bruising, and stiffness.
Treatment for ankle sprains varies depending on severity. While taking care of a sprained ankle yourself may be sufficient, it is often necessary to obtain a medical evaluation to truly determine how badly your foot or ankle is sprained.
Foot & Ankle Sprain Conditions We Treat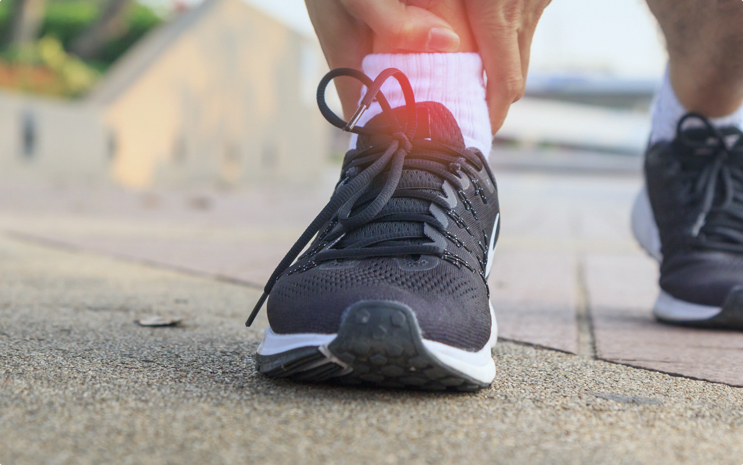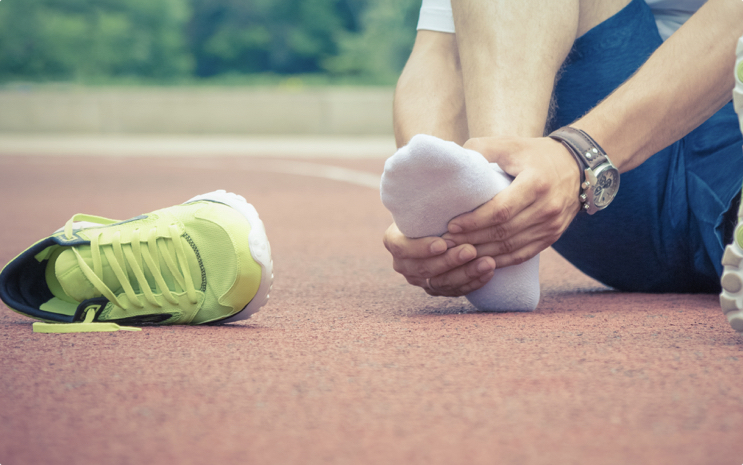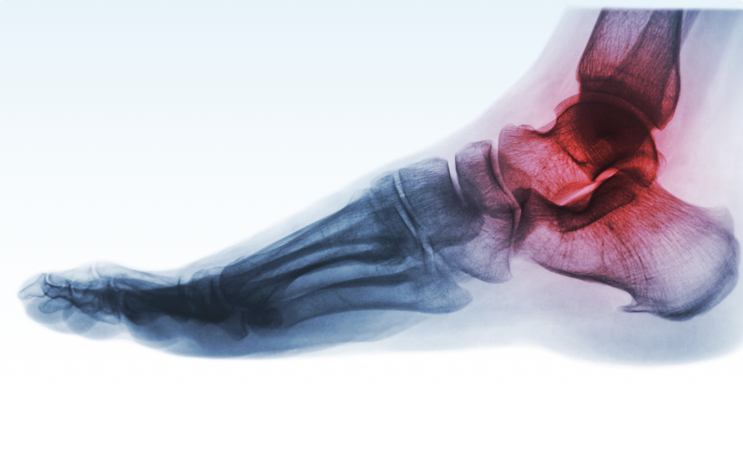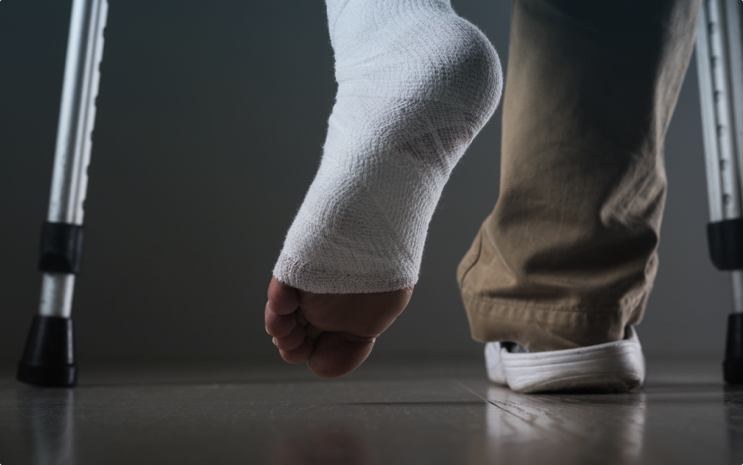 Our Approach to Foot & Ankle Sprains
Individualized
Your injury is unique to you, and that's why we treat every sprain on a case-by-case basis.
Comprehensive
No matter how minute an injury, our team will assess your ankle thoroughly.
Preventative
From footwear to braces, we'll make sure your sprain doesn't happen again.
Why Choose Dr. Nik?
Dr. Nik and his team are experts at foot and ankle treatments, both noninvasive and surgical. Our treatment plans will have every patient feeling stronger than before, regardless of their sprain severity.
Meet Dr. Nik