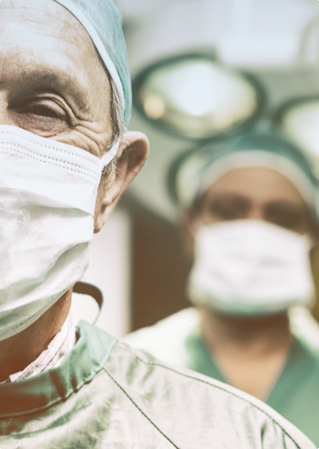 Foot & Ankle Surgery Doctors You Can Trust
Your lower extremities can take a lot of pressure. Despite their strength, injuries of the foot and ankle are among the most frequently damaged musculoskeletal components. Your feet have over 50 bones, leaving them susceptible to a variety of injuries. With a multitude of complications, it's important to seek medical care immediately upon injury.
Book
An Appointment
Foot & Ankle Surgery Basics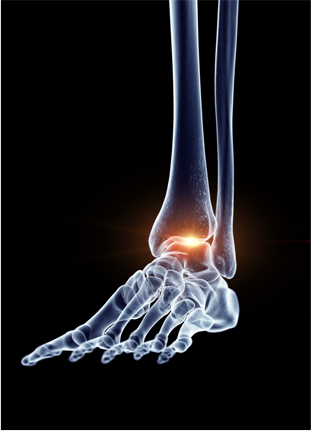 Our clinic specializes in performing reconstructive procedures of the foot and ankle. Dr. Nik and his surgery team will provide both medical and surgical care for a wide spectrum of conditions. Some of these afflictions are common, and others are complex disorders and injuries.
We have experience treating every age group, including babies as young as 6 months old! An evaluation with our team is qualified to detect warning signs and early stages of all medical problems. While most surgeries are for physical genetic foot and ankle deformities, we also perform medical procedures that treat chronic diseases and lifelong impairments.
The healing process varies from patient to patient, as well as depending on the type of surgery. Extensive follow-up care is provided by our team. This includes educating patients about treatments and foot care techniques for the prevention of future problems. You can, generally speaking, expect to be non-weight bearing on the foot or ankle in question for at least 4-6 weeks.
Dr. Nik's team is committed to keeping your healing process short.
After surgery, we will likely provide or suggest an immobilizer, a stabilizing device, physical therapy, and orthotics in order to not only heal you, but make you healthier than before.
Foot & Ankle Surgeries We Perform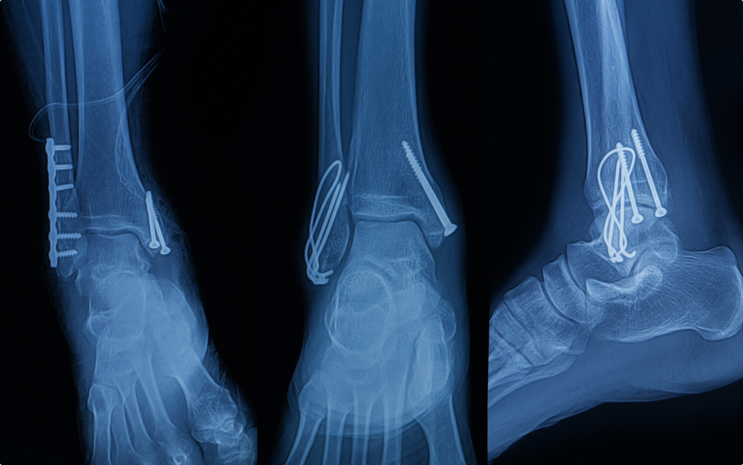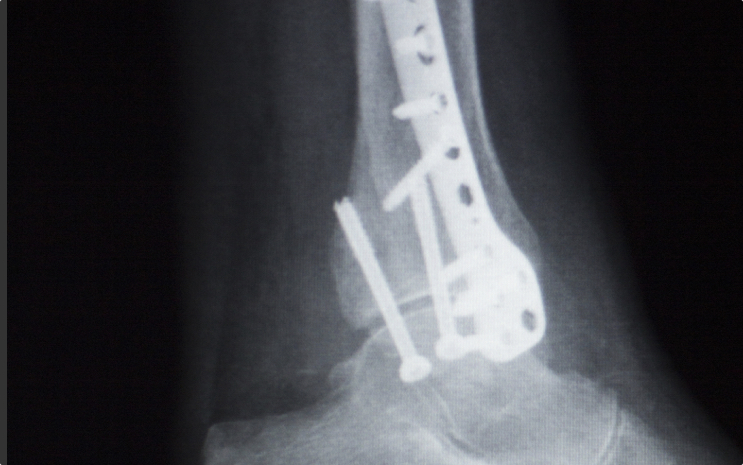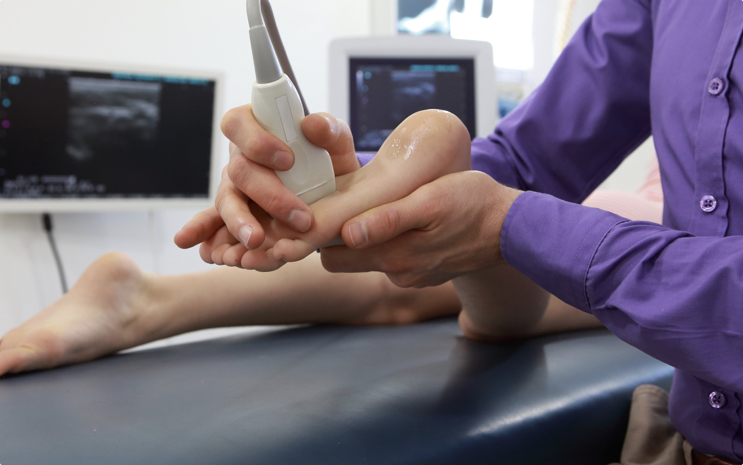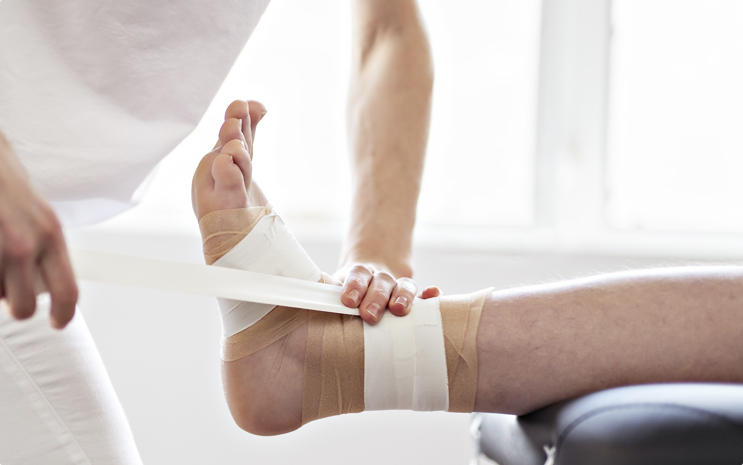 Why Choose Dr. Nik?
Unlike most podiatrists, Dr. Nik is double board-certified, including certification from the American Board of Foot and Ankle Surgery. His experience with foot and ankle procedures is unprecedented. His expertise is so immense that he continues to pass on his wisdom by teaching podiatric residents at Cedars-Sinai. If you may need foot or ankle surgery, you're in the right place.
Meet Dr. Nik
Our Podiatry Services
Dr. Nik's strives to deliver the finest, most cost effective podiatric health care available. If foot and ankle surgery isn't quite what you need, don't worry: we do more.
Start Living Better Today!
Do you have any questions about Dr. Nik or our general services? We are always here and ready to help. Get in touch today.