Health Providers We Work With
Your health is our priority, which is why we do everything we can to make our healthcare services accessible and affordable. We take all private insurances as well as Blue Cross, Blue Shield, Aetna, Cigna, and Motion Pictures. If you are a patient with high insurance deductibles or without insurance at all, we offer specialized cash rates for our treatments. Have further questions about health providers or payment? Give us a call!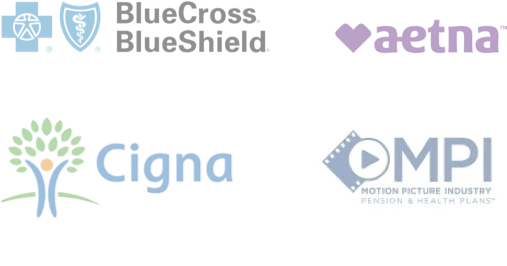 Start Living Better Today!
Do you have any questions about Dr. Nik or our general services? We are always here and ready to help. Get in touch today.