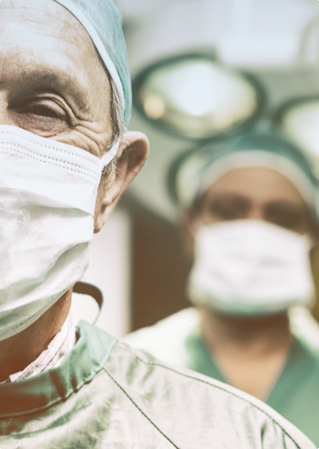 Top Sports Medicine Doctor in Beverly Hills
Whether you're a pro-athlete or just a very serious table-top tennis player, we know your sport means a lot to you. That's why our team puts serving your team first. Dr. Nik's Foot & Ankle Center specializes in a wide variety of lower extremity sports medicine injuries, and excels at both conservative and surgical treatments.
Book
An Appointment
Our Approach to Sports Medicine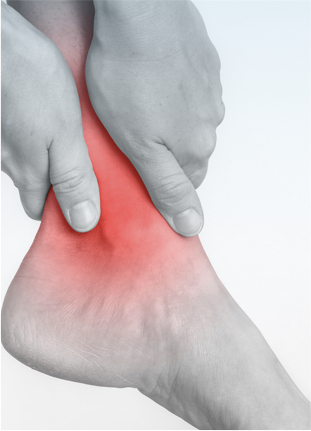 Our Sports Medicine approach focuses on understanding, managing, and preventing lower extremity sports and fitness injuries. The foot and ankle are complex structures that handle excessive amounts of force.
We strive to promote a healthy approach to fitness with our expertise of biomechanics, functional analysis, and field experience. No matter your level of athleticism or the condition you're up against, we can address it. As athletes ourselves, we create game plans that allow you to return to sports as quickly and safely as possible.
Accidents happen, but they shouldn't keep you from engaging in the activities you love.
Interventional programs have been shown to reduce injury rates by up to 90%, which is why we always keep repression of future injuries in mind. Our treatment includes strengthening exercises, therapy recommendations, and protective gear suggestions. Properly supported feet are what get you through the game. We'll fit you with the best orthotics and shoe modifications to help you perform.
We've got your back while you're getting the win. Score.
Why Choose Dr. Nik?
Dr. Nik does more than podiatry. He's a snowboarder, mountain biker, surfer, tennis player and more. He has appeared on both ABC and FOX news to talk about sport-related injuries and treatment. Around here, we take sports medicine seriously, so you can get back to running, dancing, and playing.
Meet Dr. Nik
Our Podiatry Services
Dr. Nik's strives to deliver the finest, most cost effective podiatric health care available. If sports medicine isn't quite what you need, don't worry: we do more.
Start Living Better Today!
Do you have any questions about Dr. Nik or our general services? We are always here and ready to help. Get in touch today.