Peripheral Neuropathy Treatment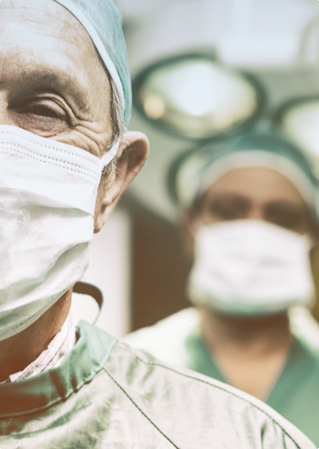 Your Peripheral Neuropathy Treatment Specialist In Beverly Hills
Neuropathy is nerve damage caused by diabetes. When it affects the arms, hands, legs, and feet, it is known as diabetic peripheral neuropathy. This condition is different from peripheral arterial disease, which involves nerve damage after blood vessel narrowing reduces circulation. Diabetic neuropathy develops slowly and over time. If you're having peripheral neuropathy symptoms, it is best to be evaluated immediately.
Book
An Appointment
What is Peripheral Neuropathy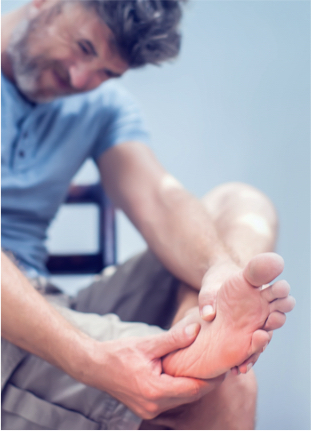 Peripheral neuropathy may affect three different types of nerves. The first is sensory nerves, which detect pain, temperature, and other sensations. Motor nerves may also be affected, which control muscle. Damaged motor nerves cause decreased strength and muscle tone. Lastly, autonomic nerves can be injured. Autonomic nerves are responsible for involuntary bodily functions. Damage to any of these nerves runs the risk of ulcers, which increase the risk of serious infection and amputation.
The true cause of neuropathy is still up for discussion, but the symptoms are well documented. Sensory neuropathy manifests as numbness or tingling in the feet. It may also feel painful, uncomfortable, prickly, or have a burning sensation. Motor neuropathy may result in muscle weakness and loss of muscle tone in the feet and legs. Because of increasing frailty, you may begin to lose your balance and incorrectly distribute pressure on your feet. Autonomic neuropathy creates dry feet with cracked skin.
Peripheral Neuropathy Treatments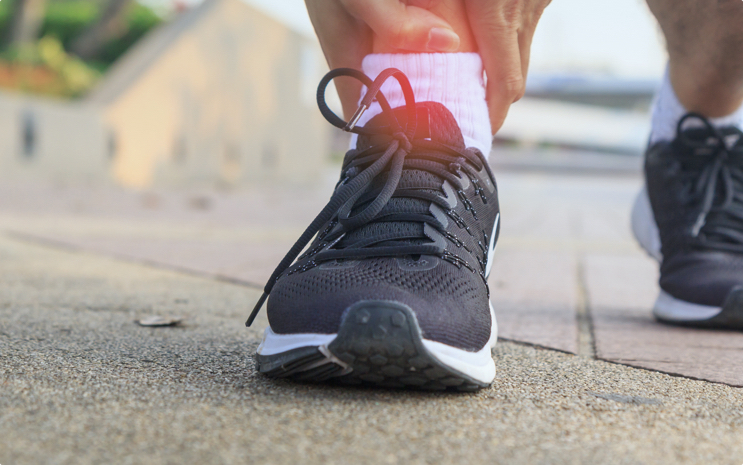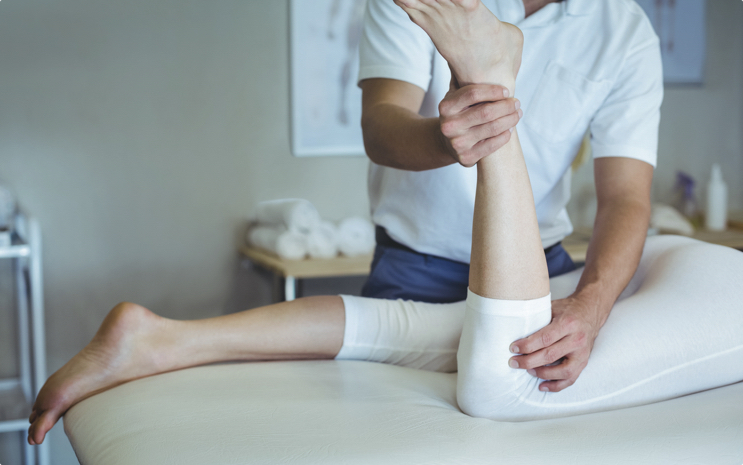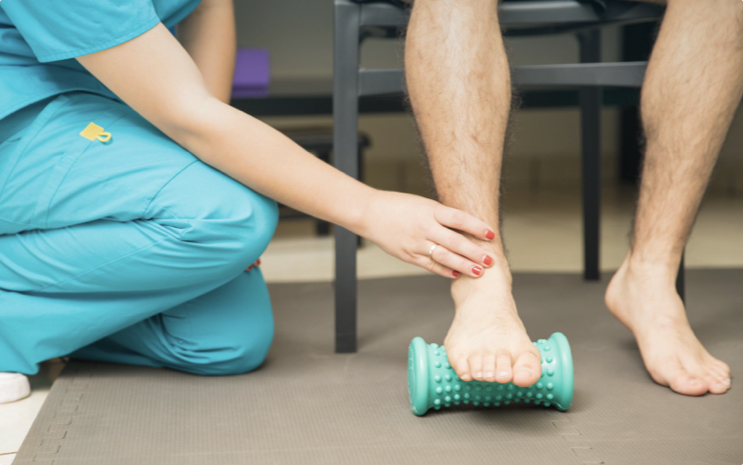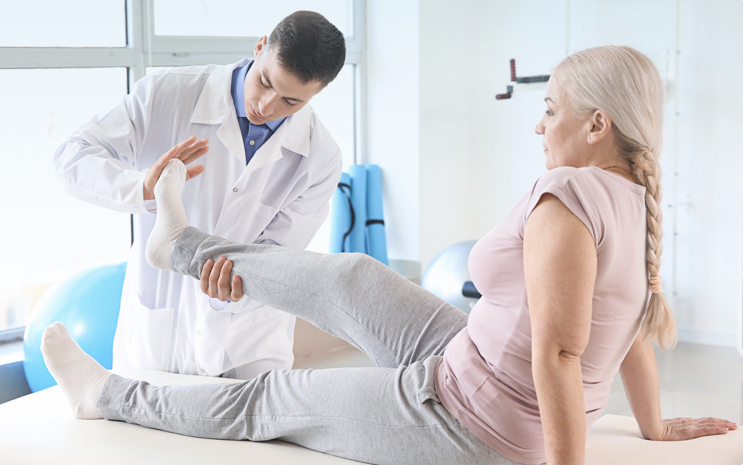 Our Approach to Peripheral Neuropathy Treatment
Comprehensive
An in-office appointment will fully assess your reflexes, ability to feel light touch, and more.
Specific
A specialized plan will be tailored to fit your symptoms and lifestyle.
Painless
Our team will help with braces, orthotics, and therapies to relieve pain associated with your condition.
Why Choose Dr. Nik?
Dr. Nik and his team have expertise in a multitude of diabetic complications. Many diabetic patients have had immense pain relief and symptom management success via our treatment plans. In the event that you do not have diabetic peripheral neuropathy, we will still be able to treat ulcers, wounds, gout, and ingrown toenail problems. We know that seeing specialist after specialist is frustrating, which is why we do it all.
Meet Dr. Nik
Start Living Better Today!
Do you have any questions about Dr. Nik or our general services? We are always here and ready to help. Get in touch today.